Recruitment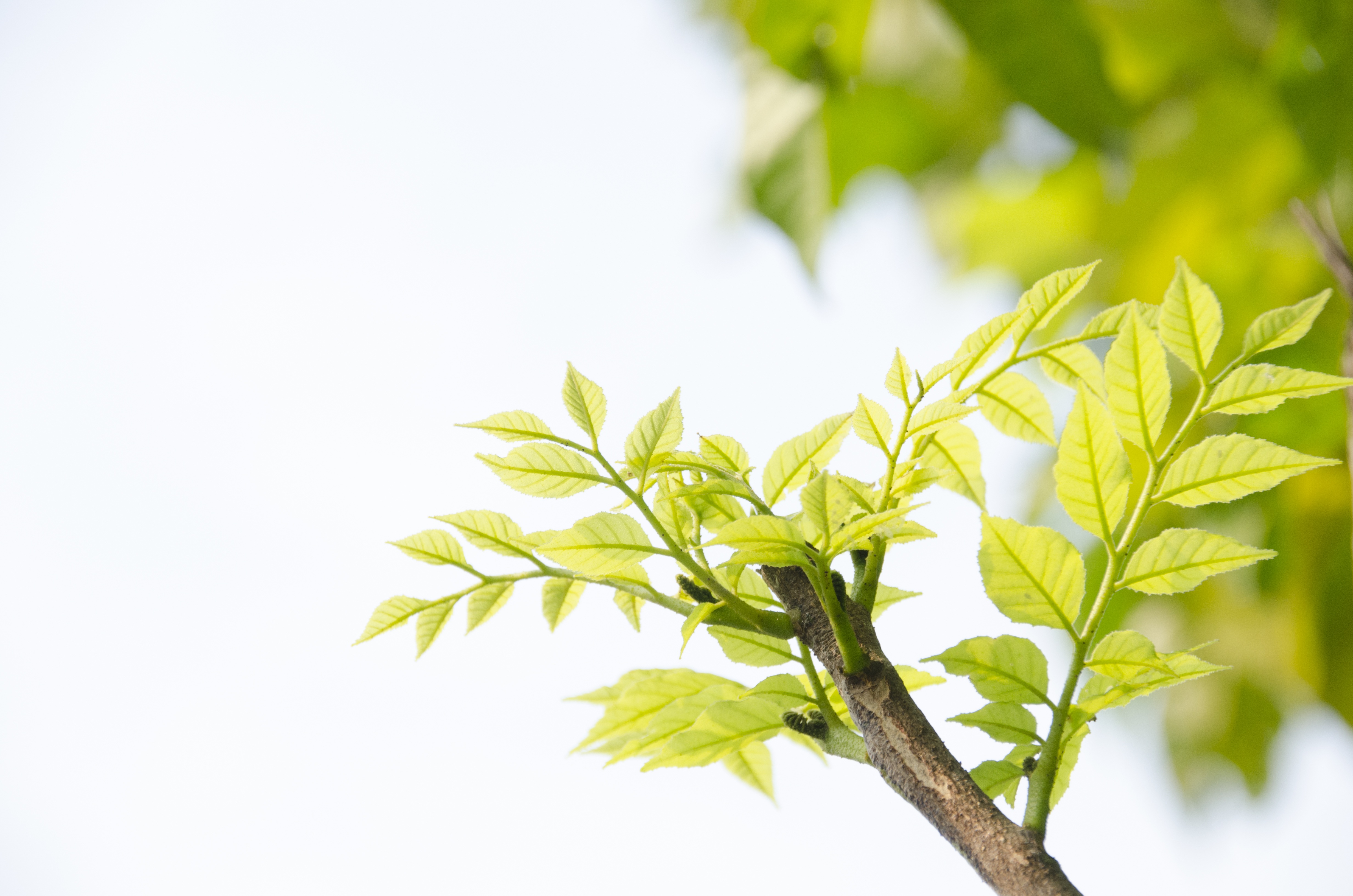 The type of person our company seeks:
・Those who are interested in putting new science technology into effect in society
・Those who are interested in engaging in creating new businesses as a founding member
・Those who want to be involved in all the businesses of the company
Ac-Planta uses technology approved by RIKEN, and aims at accomplishing our vison: "Keep Green with Science."
If the above apply to you, why don't you join us and work to solve environmental and agricultural problems together with us?

Ac-Planta is approved by the RIKEN Venture System.
The RIKEN Venture System is a group of companies that have started using the new knowledge and new technologies that arise during the course of research at RIKEN, and meet certain requirements.
①Entry
②Document Selection
③Interview
④Indecision
Business Development Department
| | |
| --- | --- |
| Job Category | Business Development Department |
| Job Descriptions | Businesses development and management |
| Employment Status | Regular employee |
| Work Location | Tokyo |
| Days Off/Vacations | Full week, two-day system (Saturdays and Sundays), holidays, New Year's holidays, condolence leave, annual paid vacation, other special paid leaves |
Up-and-coming Talent

【Required】
Those who understand our vision and code of conduct
Those who are interested in the environment and agricultural problems
Those who are able to communicate with researchers
Those who have previous experience in any of the following:
being in charge of a business, or launching and promoting a new business,
conducting several jobs in a cross-sectional manner,
working in a business that uses technology,
working in a growing company equivalent to a start-up.
【Preferred】
Those who have been assigned overseas
Those who have learned or have knowledge in agriculture or science
business-level English skills
Job Category
Research and Development
Job Descriptions
Create, carry out, and manage R&D plans
Manage a research facility and do fieldwork
Other business related to R&D
Employment Status
Regular employee
Work Location
Tokyo
Days Off/Vacations
Full week, two-day system (Saturdays and Sundays), holidays, New Year's holidays, condolence leave, annual paid vacation, other special paid leaves
Up-and-coming Talent

【Required】
Those who have knowledge and working experience in agriculture and science fields
Those who are able to have a constructive discussion with other researchers

【Preferred】
Those who have knowledge and working experience in agronomy or horticulture fields
Those who have research experience in fieldwork.
Those who can research and develop with a will to lead R&D to business fruition
| | |
| --- | --- |
| Job Category | Long-term student interns |
| Job Descriptions | Business related to development and R&D |
| Employment Status | Part-time job |
| Work Location | Tokyo |
Up-and-coming Talent

【Required】
Those who can work for at least six months
Minimum of 40 hours per month or two days per week of attendance

【Preferred】
Experience as a long-term intern or in starting a business
Experience of participation in agronomy or horticulture research