Exhibited at the Agri-Tech Summit in San Francisco, U.S. Participation of members from Jamaica further accelerates overseas expansion.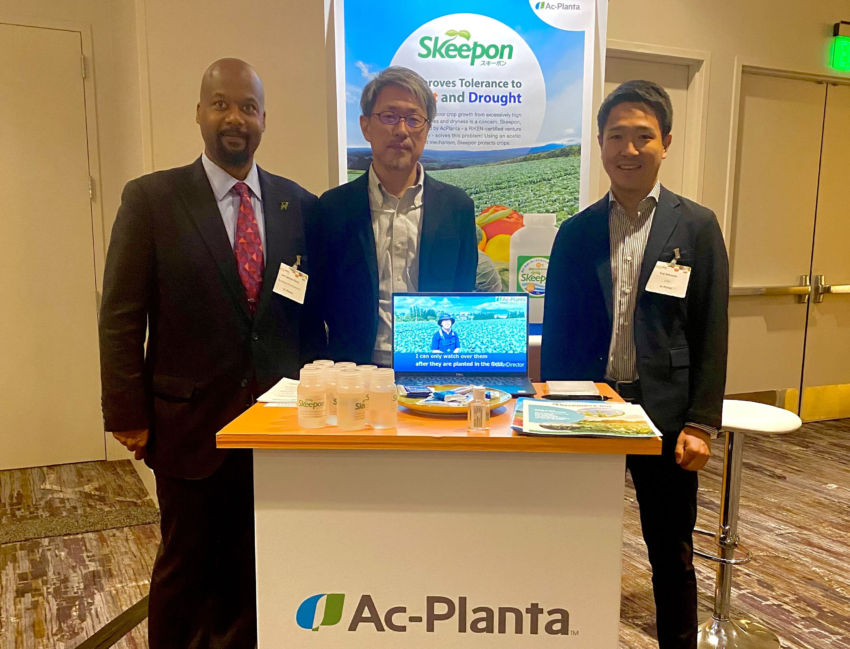 Ac-Planta Inc.'s president, Mr. Kim, and other personnel in charge of overseas operations are on a two-week business trip to San Francisco, U.S.A., from March 20 to April 2, 2022. The purpose of this trip is two-fold: first, to participate in the "World Agri-Tech Innovation Summit," a global agricultural technology event held on March 22-23, and second, to exchange views and create business matching opportunities with local agricultural professionals. The company is a member of the International Association for the Advancement of Science and Technology.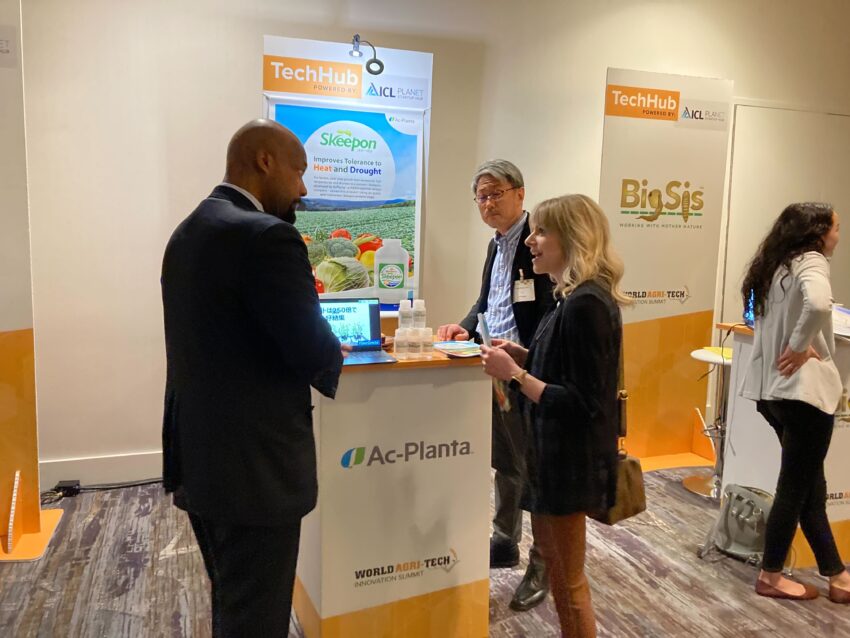 Business meetings with consulting firms and fertilizer manufacturers provided hints for overseas expansion.
At the World Agri-Tech Innovation Summit, we were able to talk with business companies that support market development in the U.S. and fertilizer manufacturers interested in biostimulant materials.
By traveling there, we were able to gain knowledge and perspectives that we could not have obtained by gathering information in Japan. In order to accelerate our entry into the U.S. market in the future, we will aim to sell our products in the shortest possible time after getting firmly into the local market.
The fertilizer manufacturer was also interested in our unique molecular biological approach. We would like to reorganize our company's appeal points and how to communicate them, and make use of them in our future overseas expansion.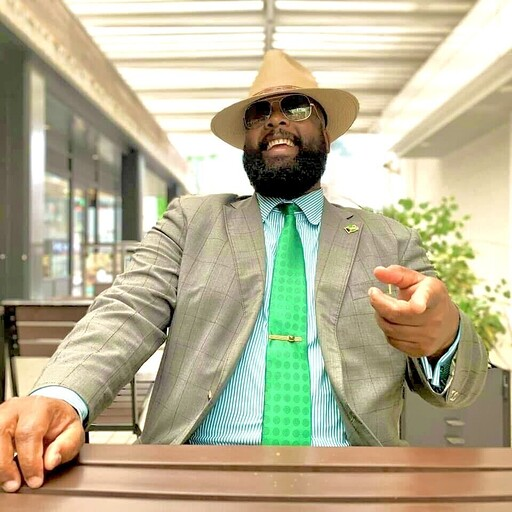 Jamaican-born member joins the company to further accelerate overseas expansion.
Also joining us in conjunction with our exhibit at the World Agri-Tech Innovation Summit is Ian Lawson Davis, a native of Jamaica and qualified barrister in the UK. He has lived in Japan for nearly 20 years and has previously worked for Japanese law firms and startups looking to expand overseas.
Ian's participation is sure to be a driving force behind Ak-Planta's overseas expansion. We look forward to his future activities.