Business Trip to Australia – Visit to Local Seedling Production Companies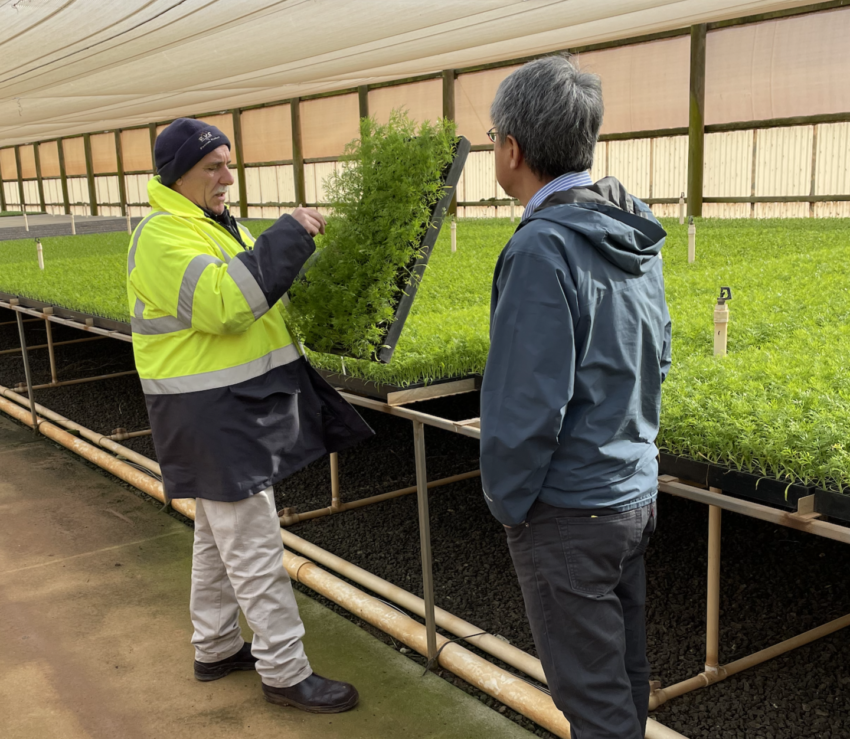 Over a six-day tour of Australia from July 10 to 15, Ac- Planta Team visited two major seedling production companies in Victoria and Queensland.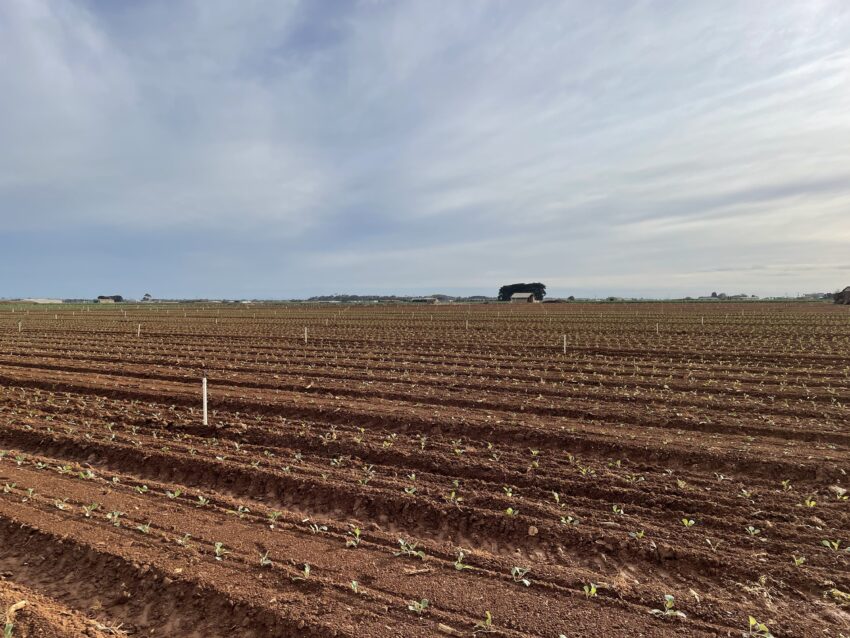 Our Team met with the executives, and presentations were made by our CEO, on the usefulness of Skeepon in dealing with problems such as heat and water shortages. Our Team was also given a detailed tour of the facilities, and were able to see first hand the various processes involved, from seedling production to the sale of seedlings to growers.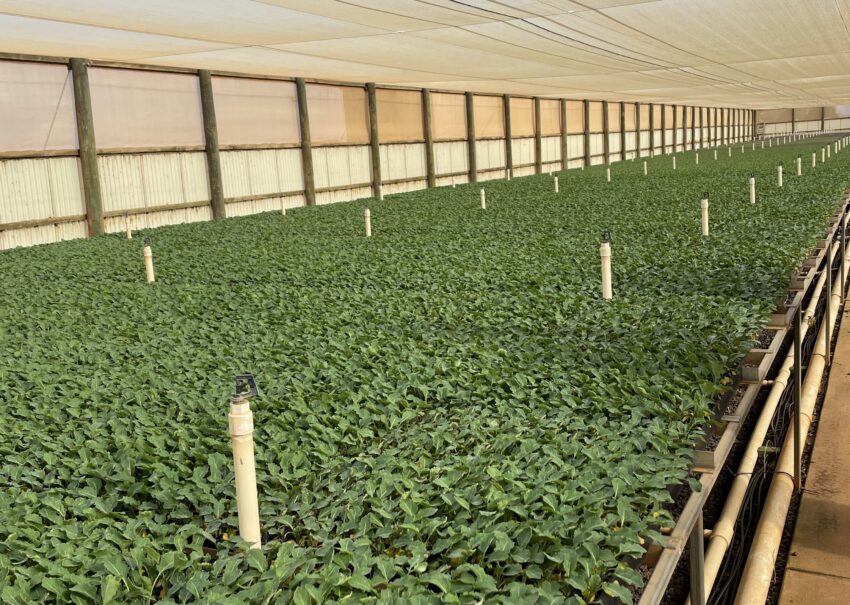 The companies were not only interested in the Skeepon product itself, but also how to incorporate Skeepon into the facilities' plant production system.
Overall, this business trip was a very productive one for our Team, as Ac-Planta eyes future expansion into the Australian agriculture market.