Skeepon trials with Broccoli seedlings showing positive results in the United States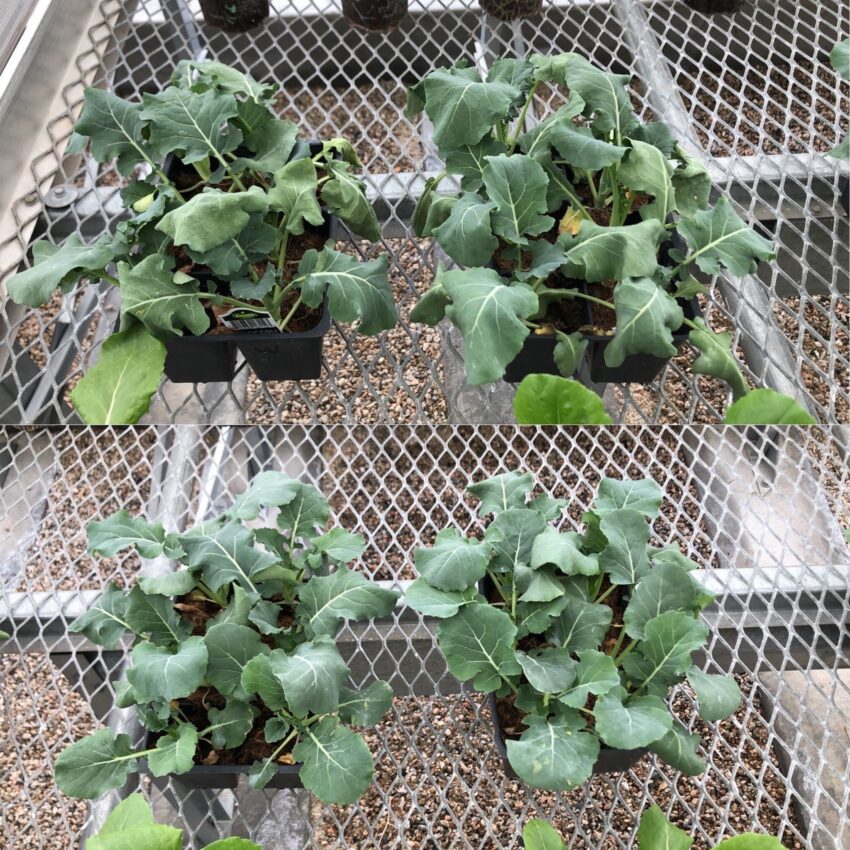 Skeepon trials are currently being conducted with broccoli seedlings at a greenhouse in Riverside California, and after 1 week without watering, the results are showing clear differences between Skeepon treated and non-treated seedlings.
As evidenced above, the Skeepon treated x500 dilution application shows no signs of wilting, while the control has already begun experiencing severe wilting.
Ac-Planta Inc. continues to steadily achieve remarkable results in the United States.