Skeepon Exhibition at CORN & SOYBEAN EXPO in the United States.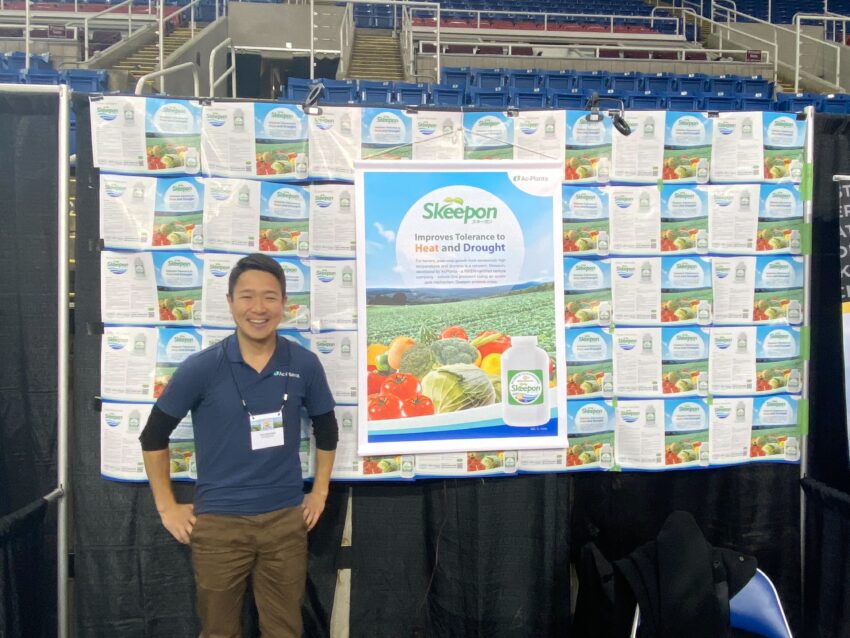 During January through to February this year, we exhibited at a number of Corn & Soybean EXPOs held in Wisconsin and North Dakota.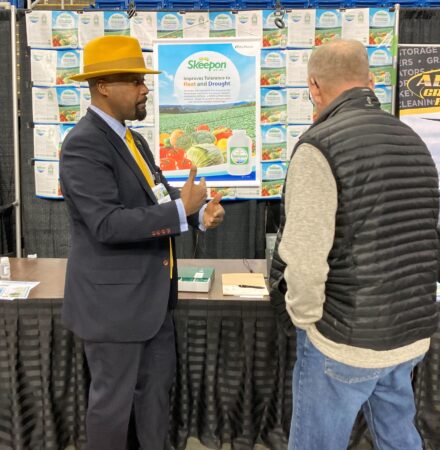 We were fortunate enough to interview numerous farmers, and obtained quite valuable insights into the types of damages to their crops caused by high temperatures and droughts, as well as the countermeasures they have in place.