Interview with Skeepon User, Mr. Osawa
(Midori City/ Gunma Prefecture)
~The Homogenization of broccoli growth improves work efficiency~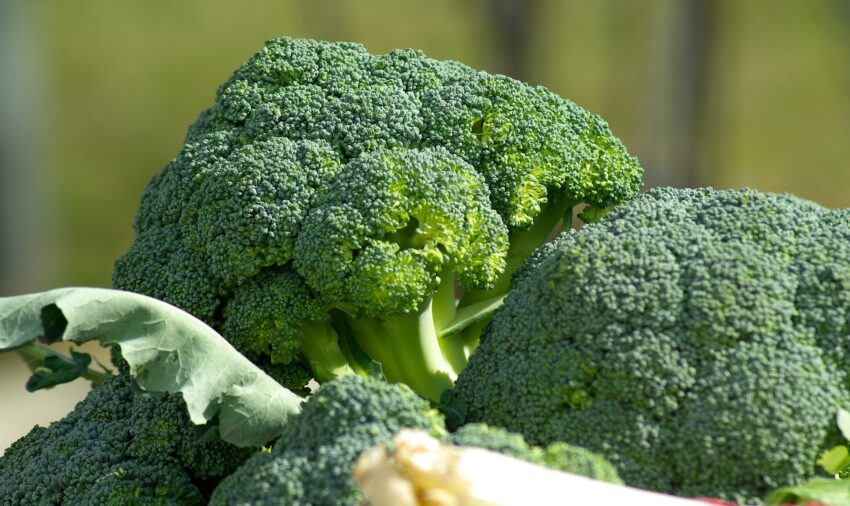 Mr. Osawa mainly plants broccoli and eggplant in on his farm in Midori City, Gunma Prefecture. He was introduced to Skeepon at a matching event between farmers and startup companies, which was hosted by the Gunma Prefecture. He became very interested in using Skeepon to address his cultivation problems.
He explained the lack of alignment" in his broccoli cultivation at the time of harvest. He also noticed a problem with poor work efficiency at the time of harvesting due to irregular growth. He went on to mention that he used Skeepon mainly for the purpose of reducing the stress of the seedlings,as well as improving subsequent growth.
He states that; "when compared to the untreated area, harvesting was much easier, as I could avoid numerous unnecessary procedures and efforts in the field, therefore saving on labour costs". He plans to continue using Skeepon,.with the goal of reducing, and even preventing, damages to his crops caused be high temperatures.
Broccoli growers, are you faced with such problems as drought and other kinds of stresses causing poor and irregular growths?? Skeepon has been proven to assist with such problems.
(Interviewer: Ac-Planta Sasahara)
Click here to contact us.