Skeepon is now available for purchase on JA Town!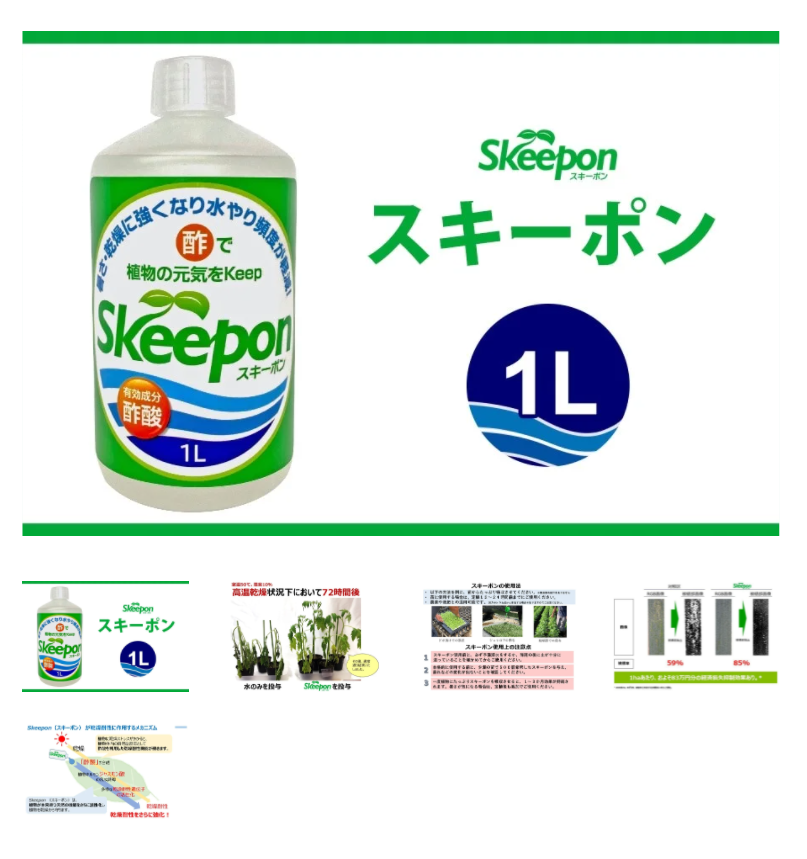 From December 9, 2021, Skeepon will be available for purchase at JA Town, a mail-order site run by the Japan Agricultural Cooperative Union (JA).
AgVentureLab, a special supporter of Ac-Planta Inc., provided us with a place to sell our products as the "AgLab Shop" in JA Town.
From now on, we will focus on sales at JA Town in addition to the Amazon store, which has been our sales window so far.
Purchase on JA Town -> https://www.ja-town.com/shop/g/g3509-001/
Purchase on Amazon -> https://amzn.to/3yDPAv7